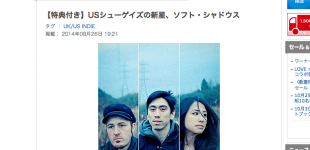 Soft Shadows Japan Debut via HANDS AND MOMENT 信じられない。。。早稲田大学留学生とき、学級終わったらタワーレコードによく行って色々な音楽を聞きました。 Can't believe this is happening. Back in the day, I use to browse the catalogue over at Tower Records Shibuya after coming back from school. So still in shock when I say, Soft Shadows will be available at Tower Records Japan as a special Japanese edition […]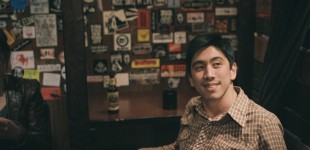 Some photos I took throughout the night. Toy starts off with "Conductor", a slow, steady rhythmic one-chord 7-minute rumbling bass intro that quaked Doug Fir on the same scale as a small jet preparing for lift off. Definitely my favorite live.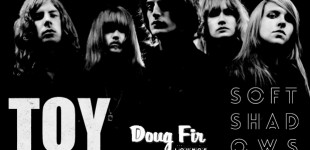 what a dream show! Come support in one of Toy's first acts in the US. We're more than thrilled to be a part of this night!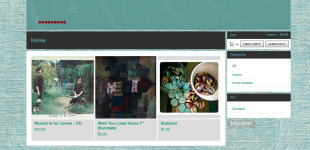 Our store is officially open! Can be found under the "store" tab on our website header.
Our record release show for Reverb Is for Lovers will be at Bunk Bar – Tuesday, October 29th. We'll be teaming up with the sweet sounds of Appendixes and Wishyunu to celebrate! Appendixes is hitting the roads for their west coast tour the next day and Wishyunu just flew in from NY coming back from […]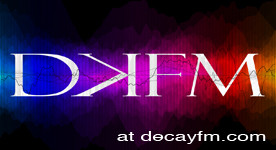 One week away from the release date, DKFM interviews us about our upcoming album, "Reverb is for Lovers." Support your favorite radio station and tune-in <3
We're excited to announce our debut full-length album, "Reverb Is For Lovers", is completely finished and ready to go! Every step along the way from conception to album artwork has been under our close care and we're very proud of this body of work. The drop date is October 22, 2013 through Neon Sigh. […]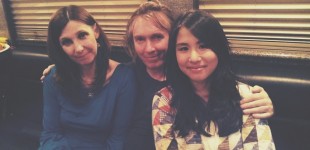 Bilinda Butcher and Colm Ó Cíosóig of My Bloody Valentine with Thuy. We're done now.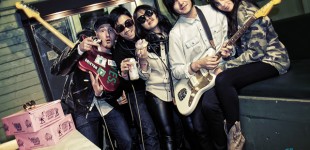 Autumn Andel of Prefixmag did a massive 4-band coverage of the "Snowden Live at Hawthorne" show last Friday, June 14. Even with the early evening summer sun still out – tempting barbecues, beers and outdoor good looks, we managed to open an early set and collected several curious onlookers, which ultimately led to a full-blown […]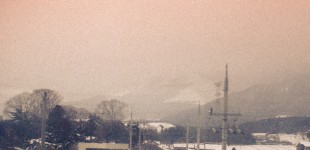 Still in the midst of recording, here's a teaser track, "Country Lights," up temporarily for the next 48 hours – [bandcamp track=1679862426 bgcol=FFFFFF linkcol=526e84 size=venti]